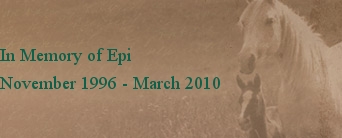 Montana's finest milk goats & meat sheep 

   KW River Ranch goats are excellent quality and large producing dairy goats from South Central Montana. KW River Ranch borders the Clark Fork of the Yellowstone River.

  The goats are 
no longer
registered goats through the American Dairy Goat Association, 
ADGA
, in Spindale NC due to community lack of interest and cost. KWRR goat herd is created from pure Toggenburg registered dairy goats from prestigious herds in Ohio, Idaho and Washington States. 
Milk is Pure and plentiful. Meat is magnificent. 

Call or 
email 
Kris or Wendy to learn more about our 
Sales
.
 Better yet, if you're in South Central Montana, stop by KW River Ranch at 3022 US HWY 310, Fromberg Montana 59029. 1.5 - 2 hrs NE of Yellowstone National Park.  
Currently taking orders for 2018 Kids!